Oh hey, haven't updated this blog in like, what? 2 months?
... sorry, really really sorry bout that "orz.
I will make more post soon about what happened recently.
Since there's quite a bit of them (ComiPo!, thesis, moving, etc), I might make multiple post.
Should be soon, unless I succumbed to stress "orz.
In a gunpla related news, I just finished RG Gundam Mk-II Titans.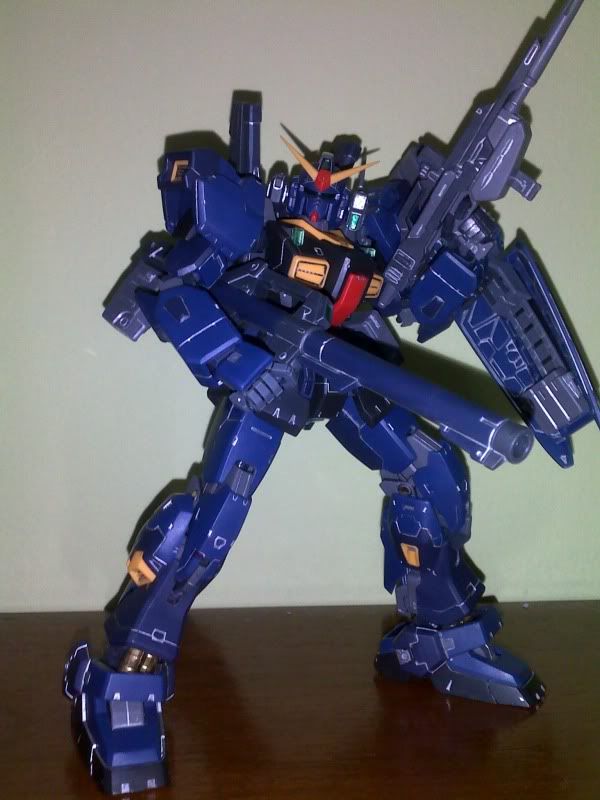 Best RG I've ever built. More news later. See you!